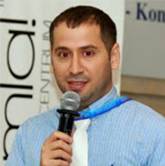 OFER COHEN
Co-Founder and CEO
Founder and CEO of BillRun, Ofer is a keen open-source advocate of developing open-source technologies that advance businesses worldwide. With expertise in developing open-source code tools for web applications, billing, and other software programs and IT, Ofer's extensive experience in technology business development enables him to convert technological ideas into mature products, and deliver them successfully to end users.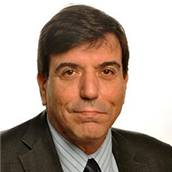 KOBY LIF
Sales and Marketing VP
Koby is a seasoned sales and marketing executive with over 25 years of experience in the IT industry, including in hardware, software and IT-service corporations. He has managed business units with full responsibility over P&L, trained and led sales teams to exceed business goals, and developed and implemented marketing strategies, demonstrating proven success in pinpointing and penetrating new markets. Drawing on his strong people skills, Koby has established executive-level relationships and long-term engagement models with business partners and distributors throughout EMEA.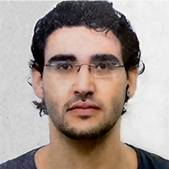 ERAN UZAN
Co-Founder and Chief Architect
Eran is a highly-experienced web-development manager specializing in constructing customized and complex websites for diverse industries, for both server and client
Having managed programmer teams for varied projects, taking the entire project cycle from specification stage to finished product, Eran is proficient in numerous types of development platforms and programming languages.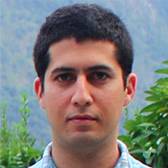 SHANI DALAL
Co-Founder and CTO
Shani is a software developer and architect skilled in enterprise web environments, databases and security. During his career, Shani was involved in developing various enterprise systems such as CRM, billing, and HR. At BillRun, Shani led successful large-scale product implementations at telecom operators. Currently, he is responsible for development of the billing cloud implementation.