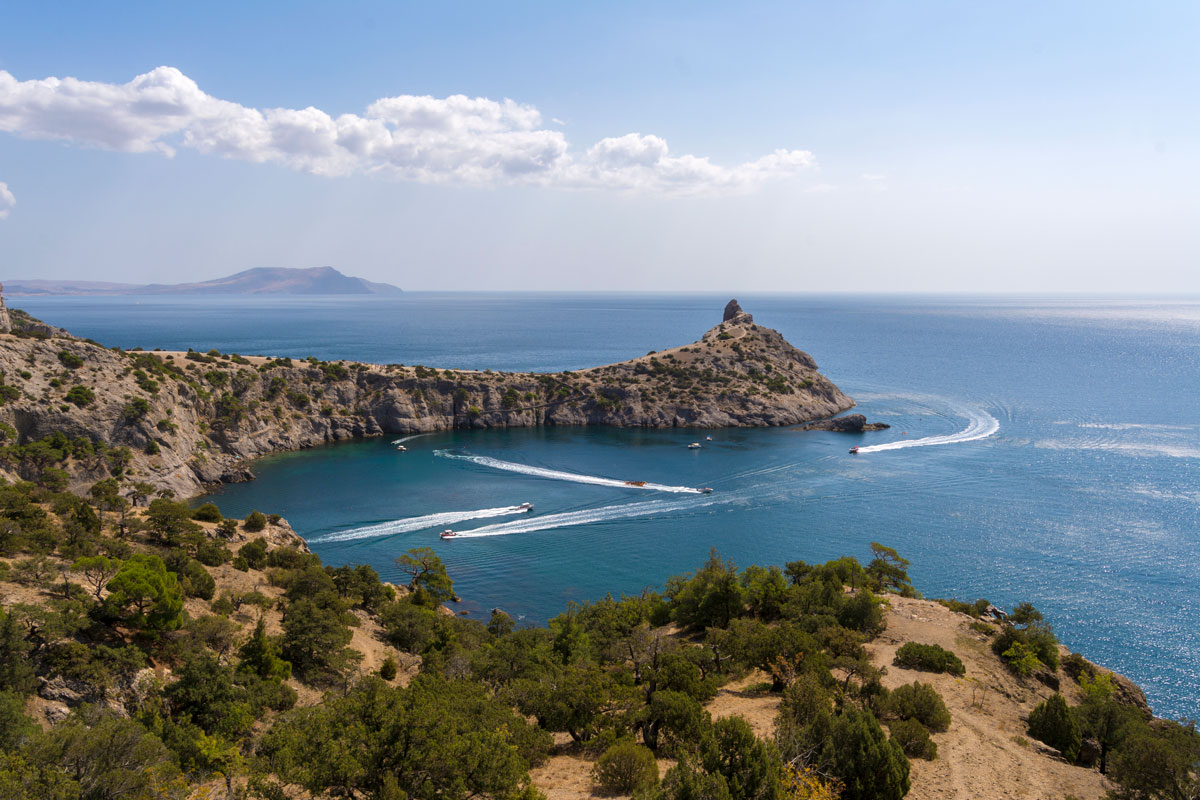 Mobi, the largest wireless provider based in Hawaiʻi, announced today that it has selected BillRun as its BSS platform for its expansion to the mainland United States.
HONOLULU and TEL AVIV, February 26, 2019 / PRNewswire
Mobi launched in 2005 as the only wireless provider dedicated to providing affordable and reliable wireless service across Hawaiʻi. The company plans to launch no contract, no credit check wireless service with a new, straightforward plan and simple, low cost pricing throughout the mainland United States later this year.
"When we made the decision to grow the Mobi brand to the mainland, we knew that having a modern billing and customer care solution was critical to delivering a great experience for our customers both here in Hawaiʻi and throughout the U.S.," said Justen Burdette, chief executive officer of Mobi. "As an open source platform, BillRun provides us tremendous flexibility and scalability, backed by their extensive product, engineering, and operations expertise. Their success in tailoring the BillRun suite to meet the unique needs of a number of both established and disruptive telecom providers around the world speaks for itself, and we're excited to be the first wireless provider in the U.S. to leverage their innovative technology and deep experience."