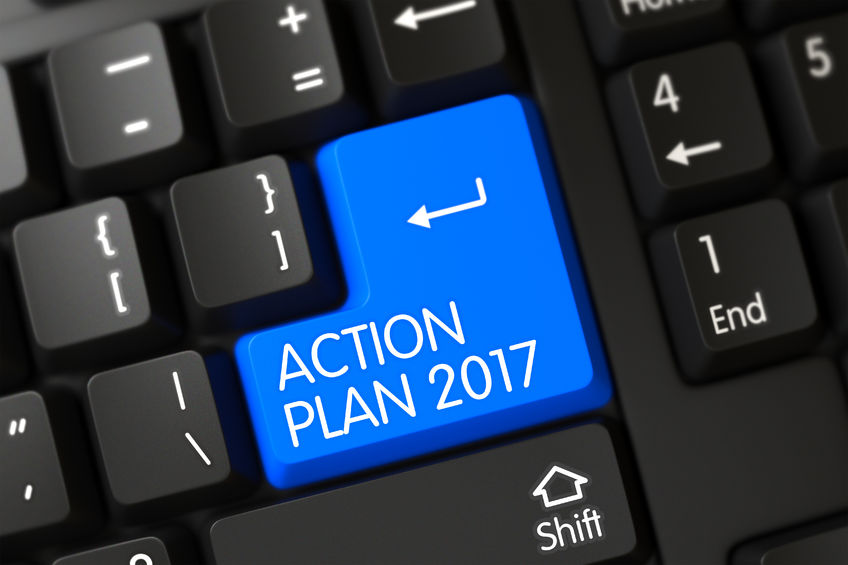 "I predict we will be witnessing two major trends in the coming year: The first, is that of large CSPs (communications service providers) who will begin to replace their costly, cumbersome billing solutions they've been using in the last two decades.
These old systems can no longer handle rapid changes, which include the embracing of new products, services and technologies introduced to the market, such as LTE, 5G, IoT, and LoRa (Low-Range)", says Koby Lif, Head of Sales and Marketing at BillRun. "Implementing these changes in old billing systems is becoming increasingly complex, resulting in millions of dollars spent on billing systems that lack the sufficient speed and agility", added Lif.

The second major trend Lif foresees in the coming year is cloud billing.