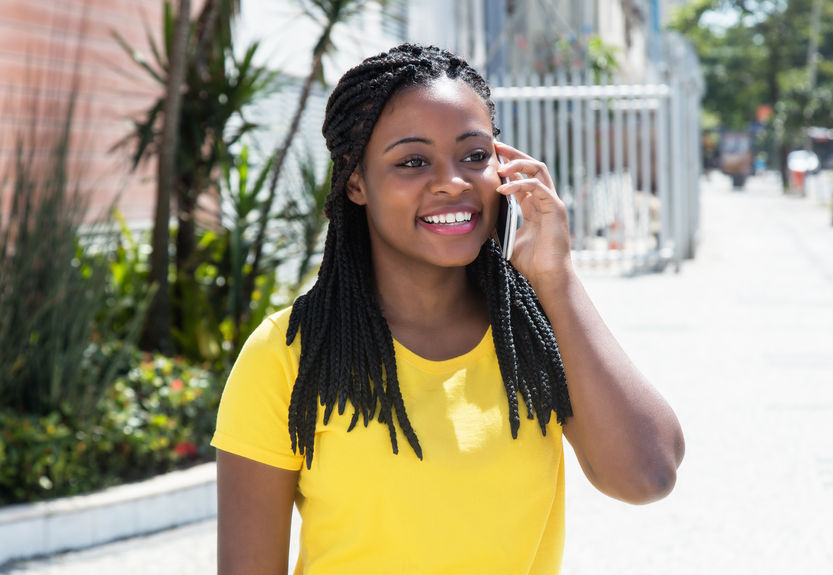 Mobile subscribers across Africa have reached over half a billion - presenting a new frontier with vast opportunities for MNOs. This certainly explains the current hype around the AfricaCom conference scheduled for mid-November in Cape Town, South Africa. BillRun, of course, will be there too. Will you?
Lower smartphone prices are driving a digital revolution in Africa. According to a recent report, there are over half a billion smartphone users across the continent – a number expected to reach 725 million by 2020. This poses a huge opportunity in the next few years for mobile data services, as mobile internet access reaches unprecedented levels.
In fact, Africa is the fastest growing market worldwide in adopting new mobile technologies - a result, mainly, of lack of fixed-line Internet connectivity. Notably, mobile technology is already contributing to Africa's economic growth and productivity, as telcos develop new products to boost their user base. Services in such areas as health, agriculture, education, energy and water management are being transformed entirely. Mobile internet connectivity is unlocking vast opportunities for consumers, increasing employment; enhancing financial services and businesses; and powering entrepreneurship.