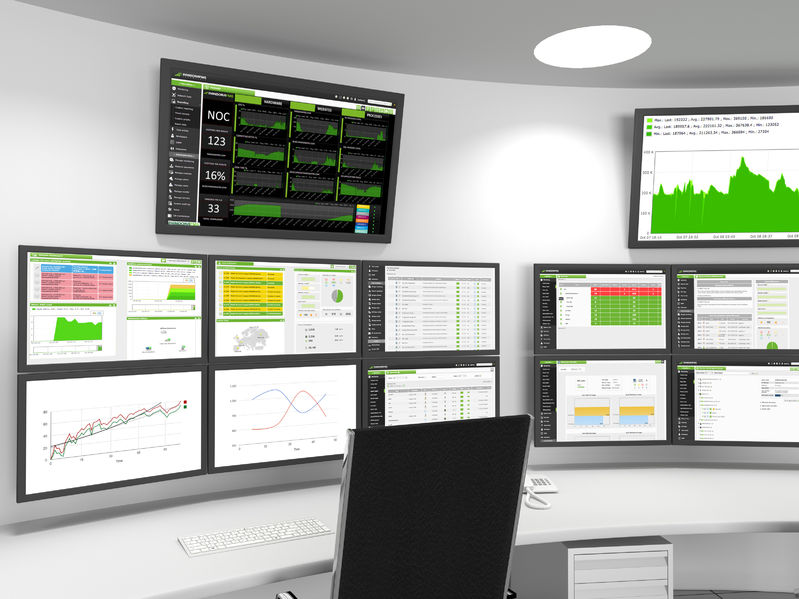 Tel Aviv, September 21, 2016. Installed at Pelephone, the new system – the only one of its kind in Israel – enables instantaneous usage computation, and the management of both prepaid and post-paid customers, while also supporting IoT services. The estimated cost of the entire project is 500,000 euro.
Pelephone has upgraded its billing system for Prepaid mobile subscribers, to an advanced, state-of-the-art open-source system developed by BillRun Technologies – based also Israel. In the near future, Pelephone plans to expand the system's capabilities, to enable real-time calculation of data usage of all the company's subscribers. The system, designed to handle a vast number of access points, will support IoT devices, with the expansion of coverage of IoT infrastructure.
The new billing system is part of the company's implementation of an entire infrastructure designed to meet the growing demand for online charging systems (OCS). Notably, online charging requires the assessment and processing  of all components of the transaction, including data usage computation - in real time. The same technology will serve as a framework for billing for IoT services, as well as charging postpaid customers and other areas of billing.